Square Stackable
Iron & Lead Weights
The Original Stackable
Iron Weights
designed by
Bob Markarian
founder of ARC.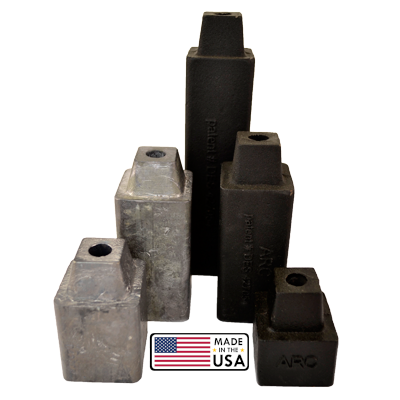 Round Stackable
Lead Weights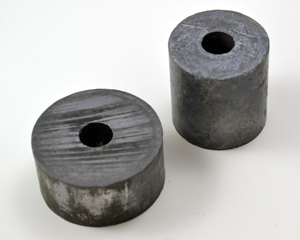 Stackable
Lead & Iron Weights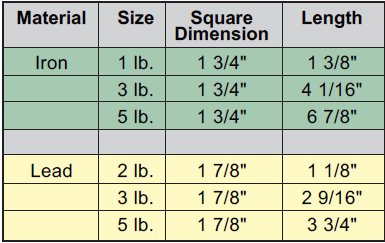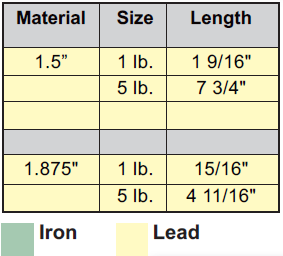 Square Stackable Weights
With our patented stackable weight system you can easily combine different size weights in any combination. Create the perfect counterbalance for any window sash.
When stacked together a 3 lb.weight and two 1 lb. weights take up the same amount of room as one 5 lb. weight, and move just as smoothly in the window pocket.
Our weights are available in iron or lead.
Round Weights
Our round window weights come in two sizes and diameters. They can be ordered with or without plastic sleeves, which keep the weights aligned when sliding inside the weight pocket and safely encases the lead in plastic.
Like our other weights, they come with a center hole drilled the length of each weight so that the sash chain can pass through and fasten at the bottom.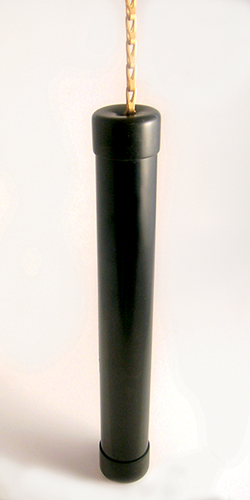 Plastic Sleeves
(for round lead weights)