Our Hardware can be found in some of America's most prestigious buildings…
Many of the most significant and prestigious buildings in the United States are finished with hardware provided by the Architectural Resource Center. Our ability to accurately reproduce original items sets us apart from the run of the mill hardware provider.
We get invited back
We are proud of the fact that architects, designers and builders often specify our work time and time again for new projects in the same building. In fact, we have produced hardware for the United States Capital Building for 43 separate projects. We are the go to source for architects that want it done right.
The Biltmore Estate
Ashville, NC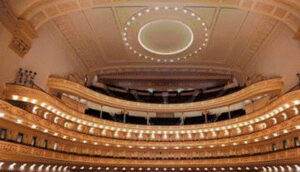 Carnegie Hall
New York, NY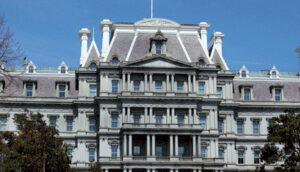 The Old Executive Office Building
Washington, DC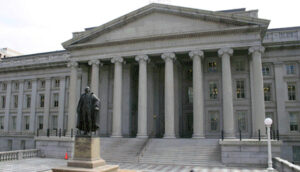 The Treasury Building
Washington, D. C.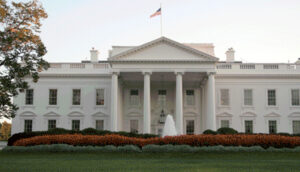 The White House
Washington, D. C.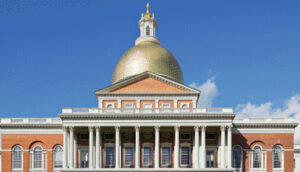 The State Capitol of Massachusetts
Boston, MA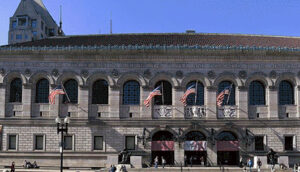 Boston Public Library
Boston, MA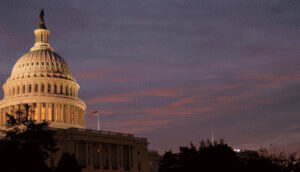 The Capitol of the United States
Washington, D. C.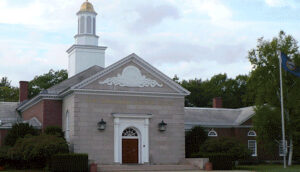 The New Hampshire Supreme Court
Concord, NH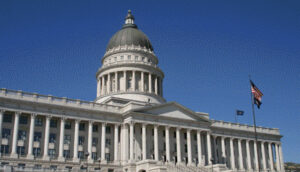 The State Capitol of Utah
Salt Lake City, UT